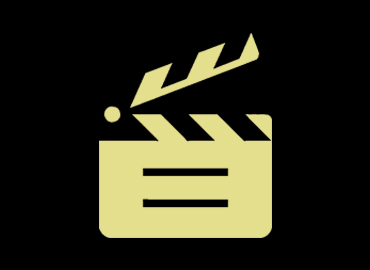 Film & Video
From pre-production through post, ESS is poised to handle the unique needs of any production. Whether it be script revisions, storyboards or castings; to production crew through post-production editing, color correction, disc authoring or sound design.
Design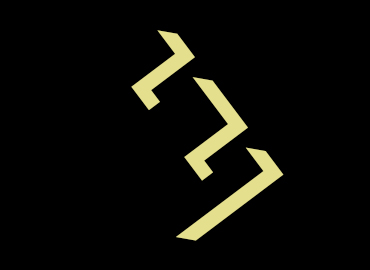 Design
At ESS we believe a strong visual identity is essential in communicating to customers, employees, investors and the public. A visual identity performs as a strategic tool that informs, influences, and moves people to act. It helps to convey abstract ideas such as stability, trust, quality and performance to any audience.
Web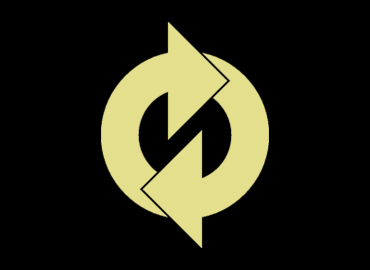 Web
In today's 24/7 always on and digital connected age, a web presence is all but a requirement of doing business and reaching a target market. ESS is able to develop, manage and maintain that presence for you.